About the CTC club hut at Arthur's Pass village.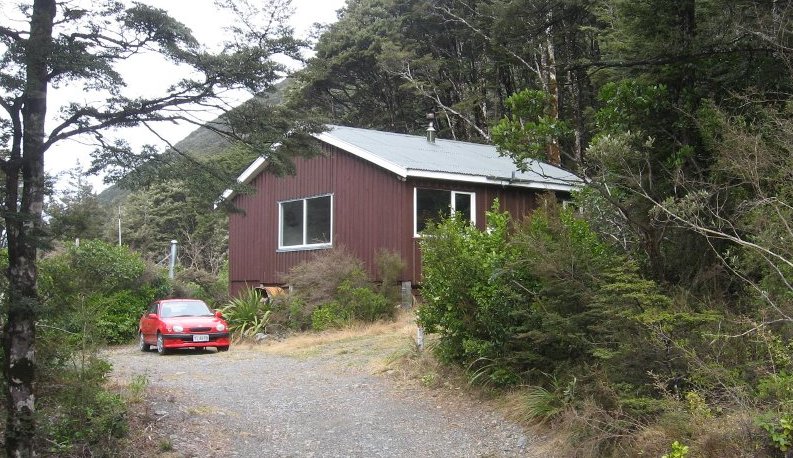 Our Club Hut in the Arthur's Pass township has all the comforts of home but with the mountains at the back door. Recent improvements to insulation and double glazing mean the hut is now a warm and cosy retreat.
The hut sleeps 13 in 3 bunk rooms.  Full kitchen facilities include: oven, microwave, toasters, fridge with small icebox, pots, pans , plates, cutlery , etc.  Indoor showers and toilets.  Heater and potbelly stove.  Small library of books and magazines.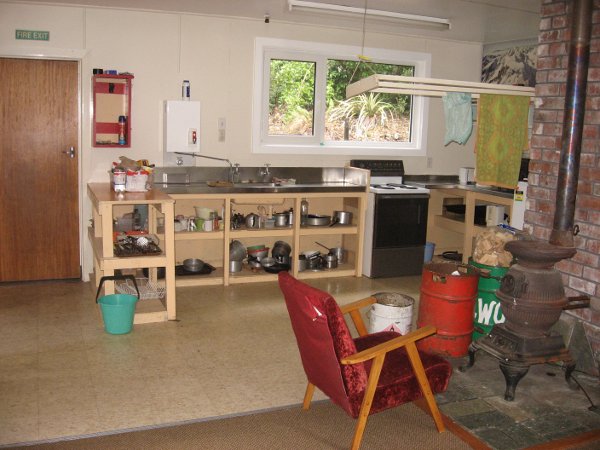 You need to take your own bedding, there are mattresses and pillows but please take your own pillow case.   BYO toilet paper.   
Please book and pay before leaving town to ensure there is a bunk available. For bookings and the door entry code phone Rex Vink, 0221978101. If you find any problems or maintenance required, please tell one of the above.

Hut fees are $25 for an 18+ non-member, $15 for 18+ members and their partners and/or immediate family, $10 for ages 10-17 (inclusive) and children under the age of 10 are free. Please note, all those ages 17 and under must be accompanied by an adult. 
If you wish to pay by internet banking the account number is 38-9017-0279838-00 (KiwiBank/Christchurch Tramping Club). Include your name and the words "hut fees" in the particulars/code/reference fields. Also date of stay (first night if multiple) is useful if you have a 3rd reference field available.